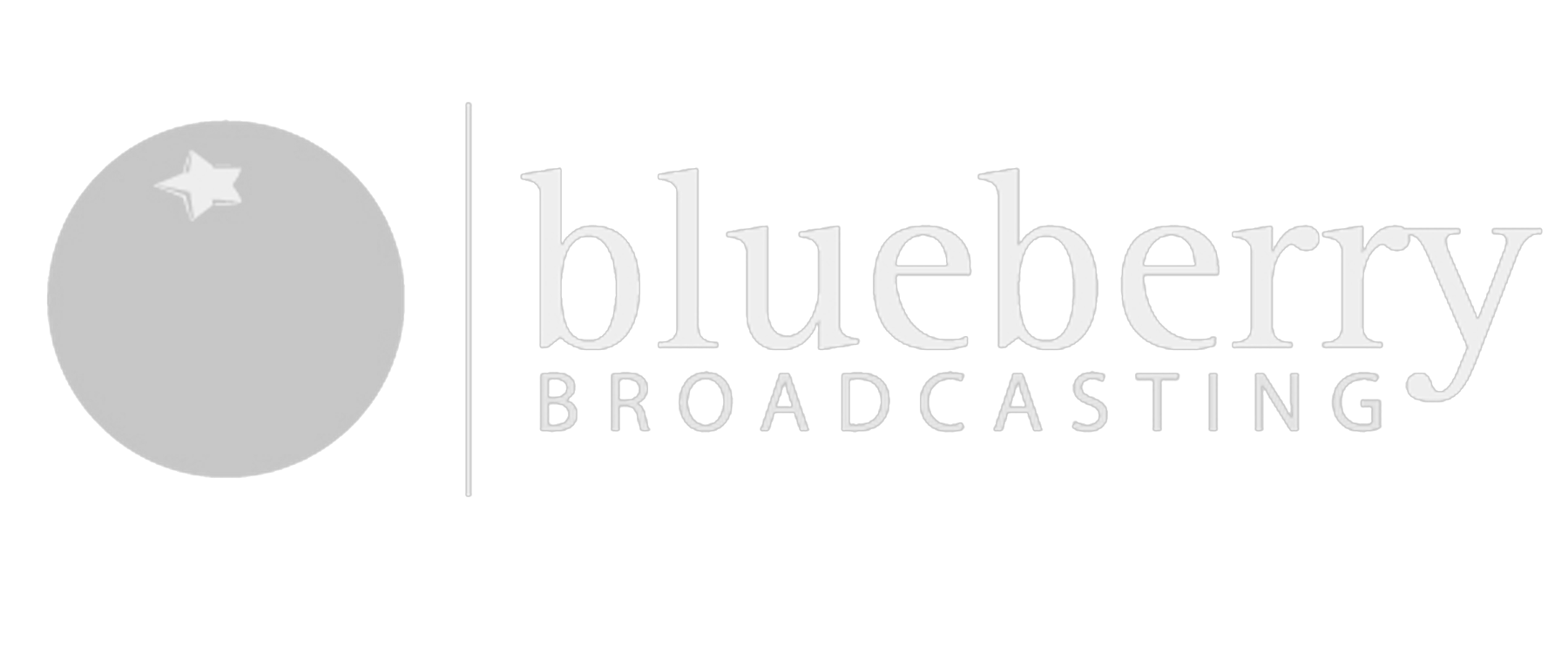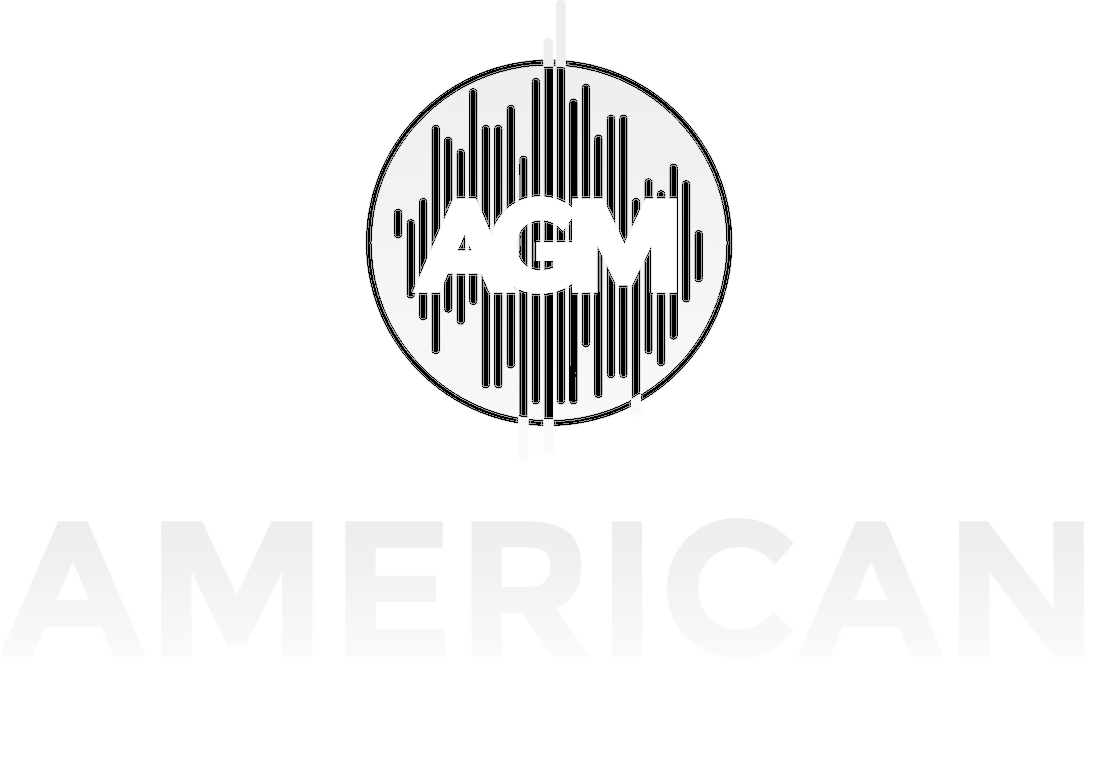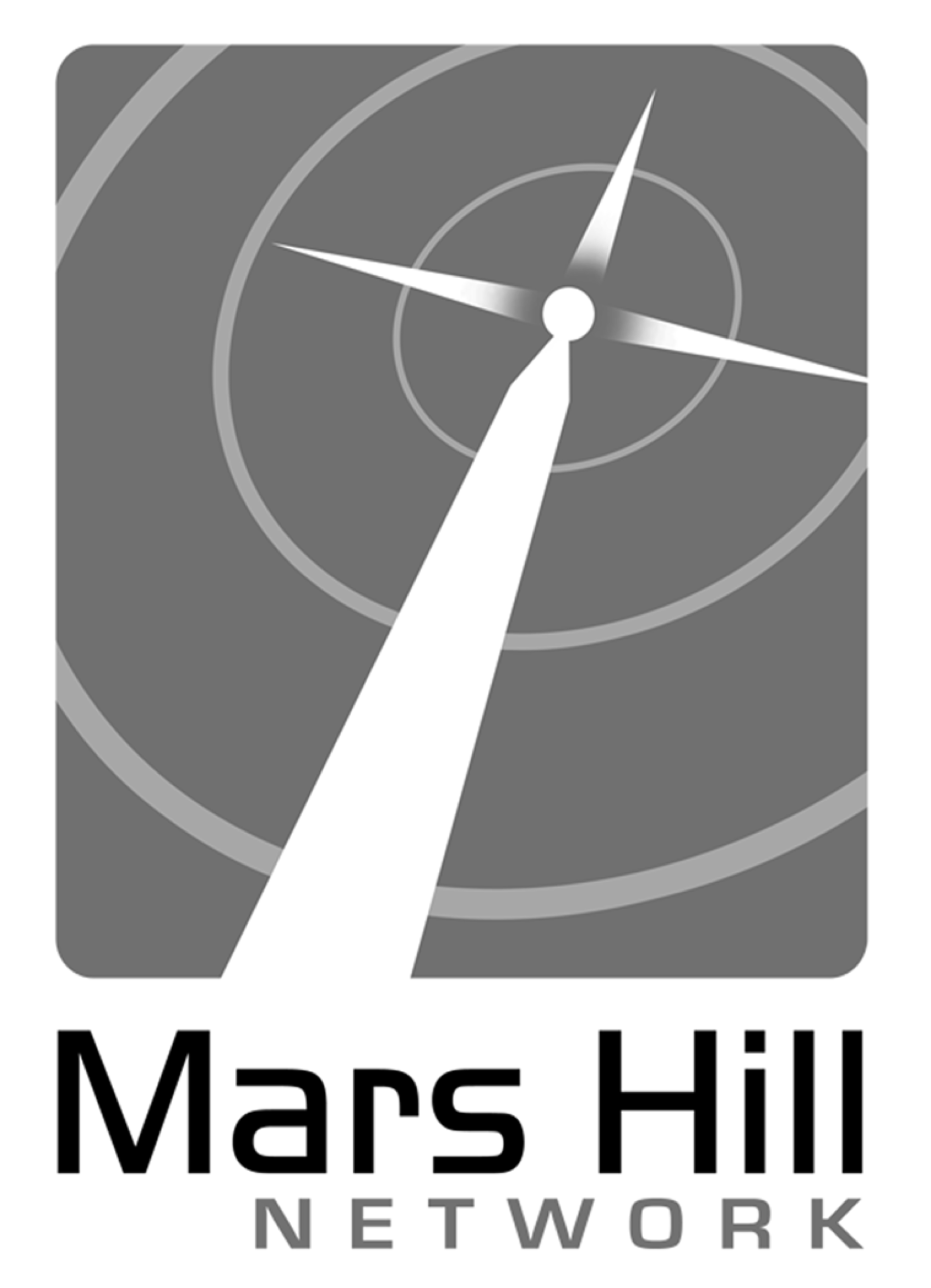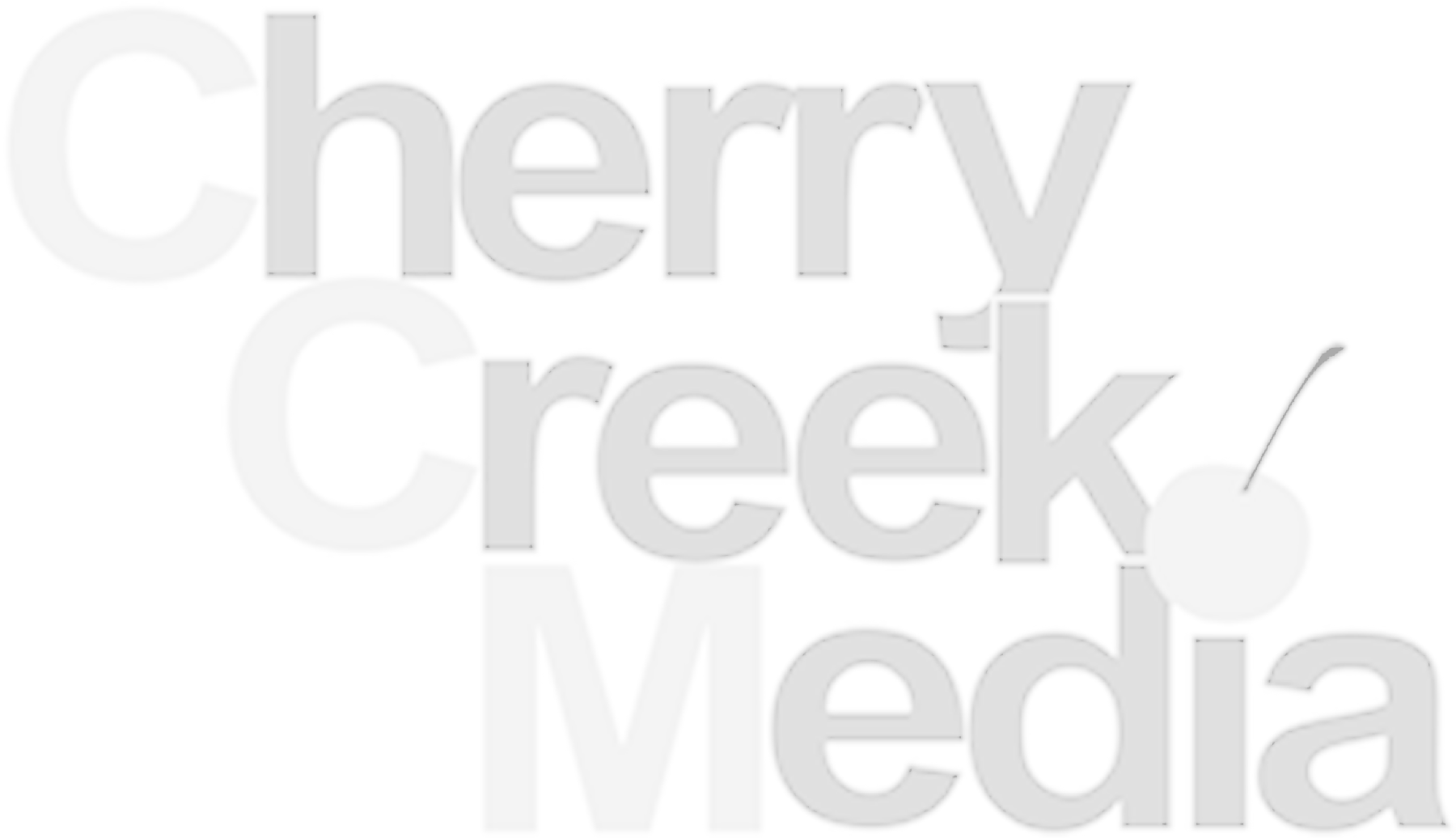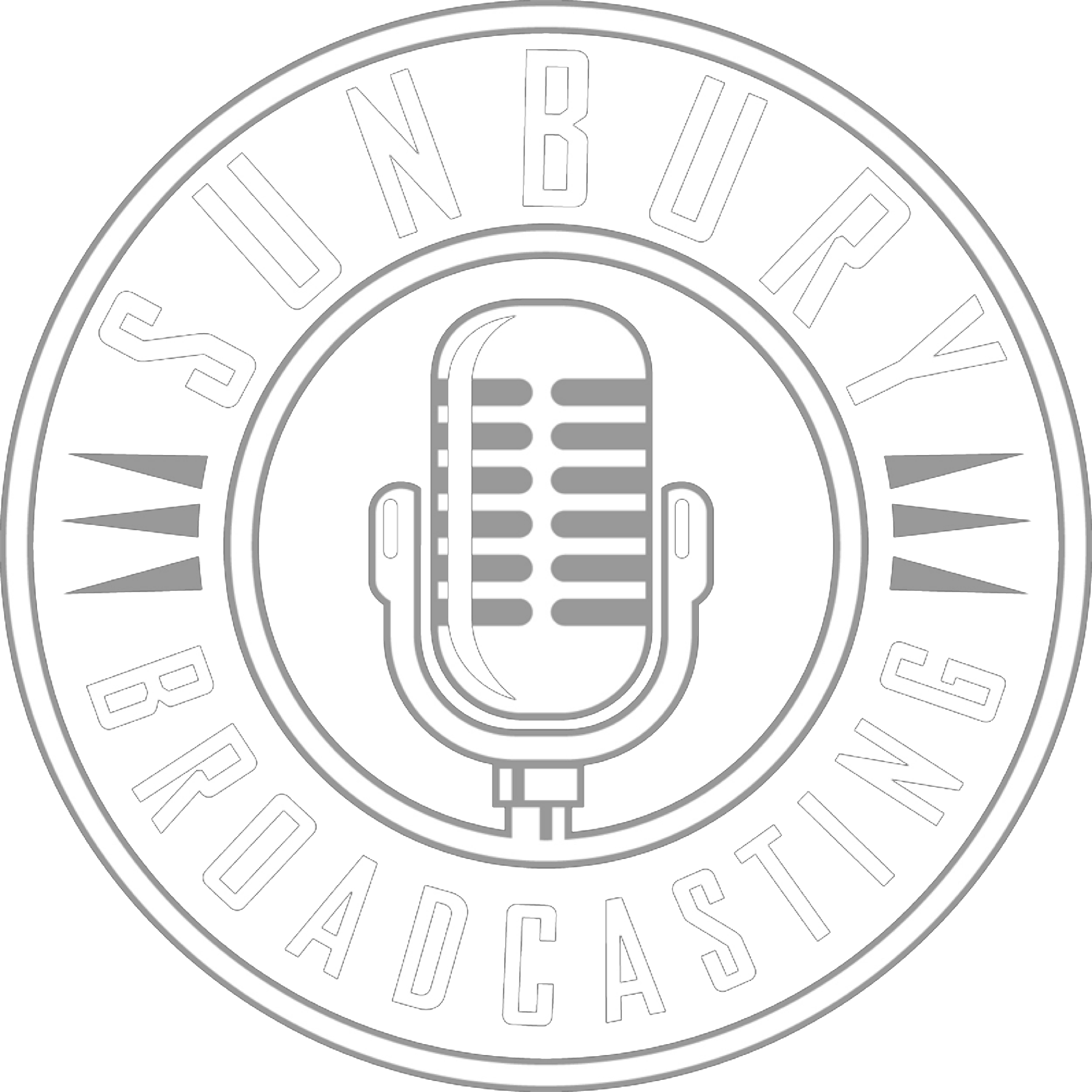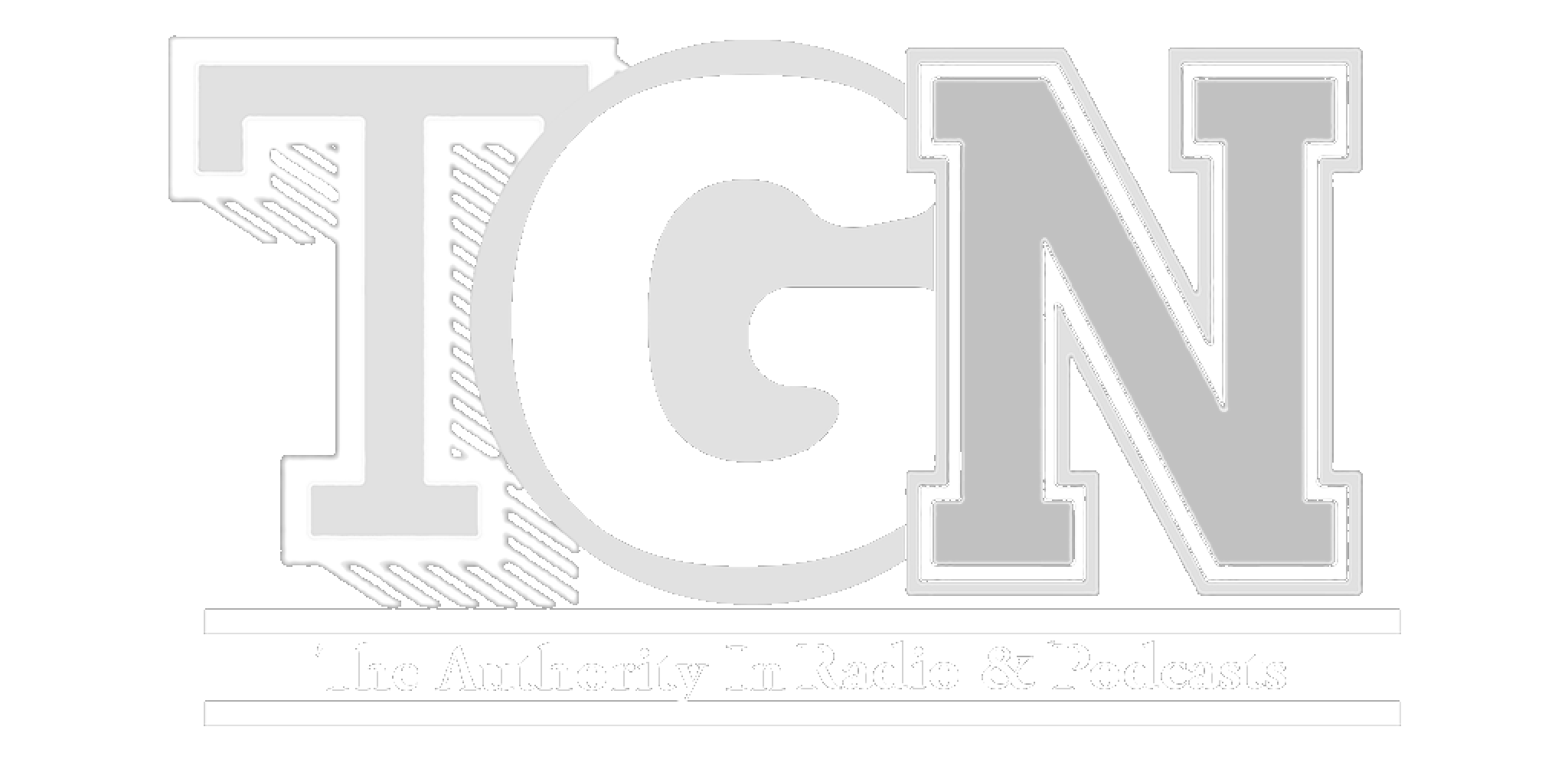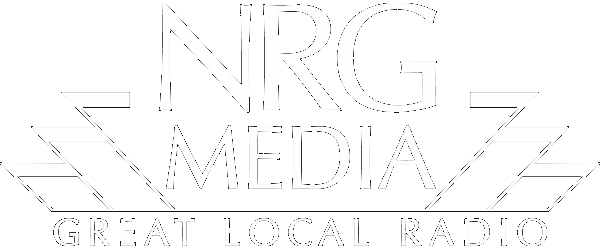 Without AirKast
You're Not Reaching Your Whole Audience
A strong mobile strategy needs more than just an audio stream or just an app, it needs a platform to help you understand how to drive, measure and monetize your engagement for your whole audience!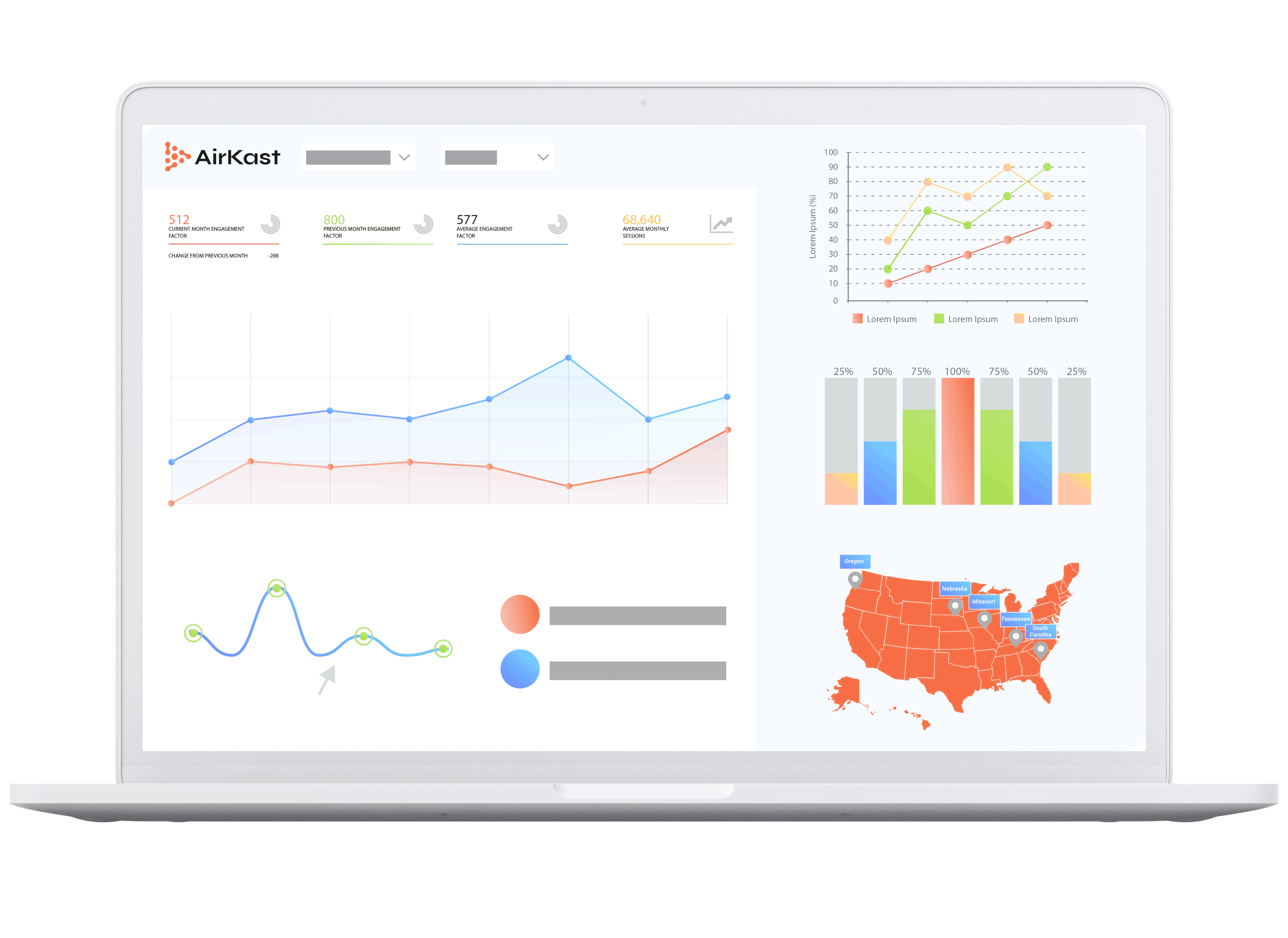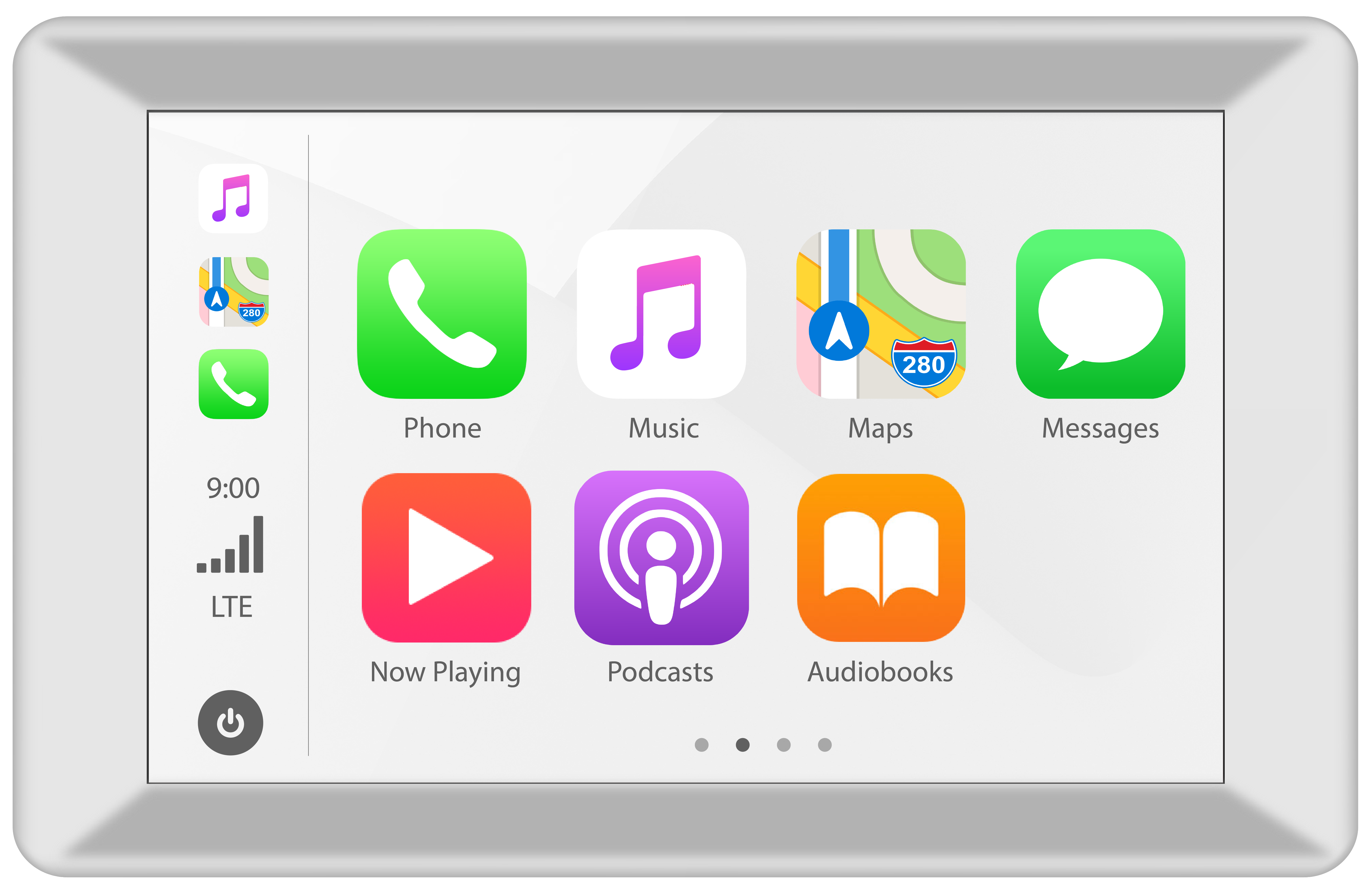 Are you an air talent or internet radio station?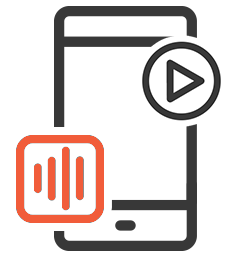 Do you want to be on Alexa?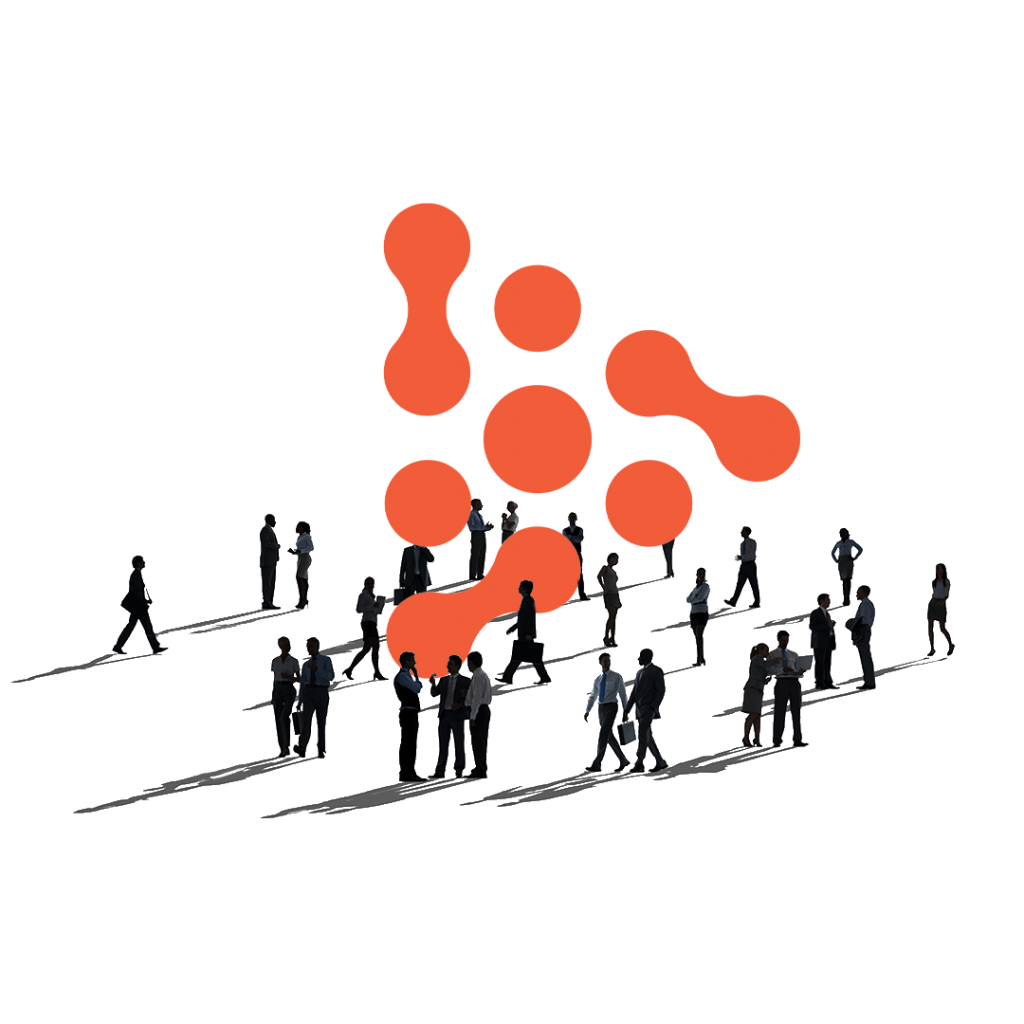 Largest mobile publisher & ad network.
For more than a decade, AirKast has been delivering custom mobile solutions to radio broadcasters, internet broadcasters, and podcasters. We also connect you to smart speakers and in-dash, car audio systems so you can be found anywhere, any time on any device.
We've created thousands of apps for both national and local media outlets. Using our AirBridge mobile platform we partner with you to build a world-class user experience and help you manage and understand your strategy using robust, proprietary analytics.
No one has the experience or serves the industry with the mobile audio suite of services like AirKast.
AirKast helps broadcasters grow listeners & extend their brands.
DELIVER CONTENT 24/7, ANYWHERE, ANYTIME ON ANY DEVICE
AirKast is one of the largest mobile publishers and ad networks for broadcasters and media companies in the US.
We make it easy for broadcasters to distribute rich media content 24/7 on mobile devices, smart speakers, and in-dash auto entertainment systems.
Our mobile solution provides extensive capabilities for clients to distribute, monetize and analyze their content and generate significant ad revenue through their mobile apps.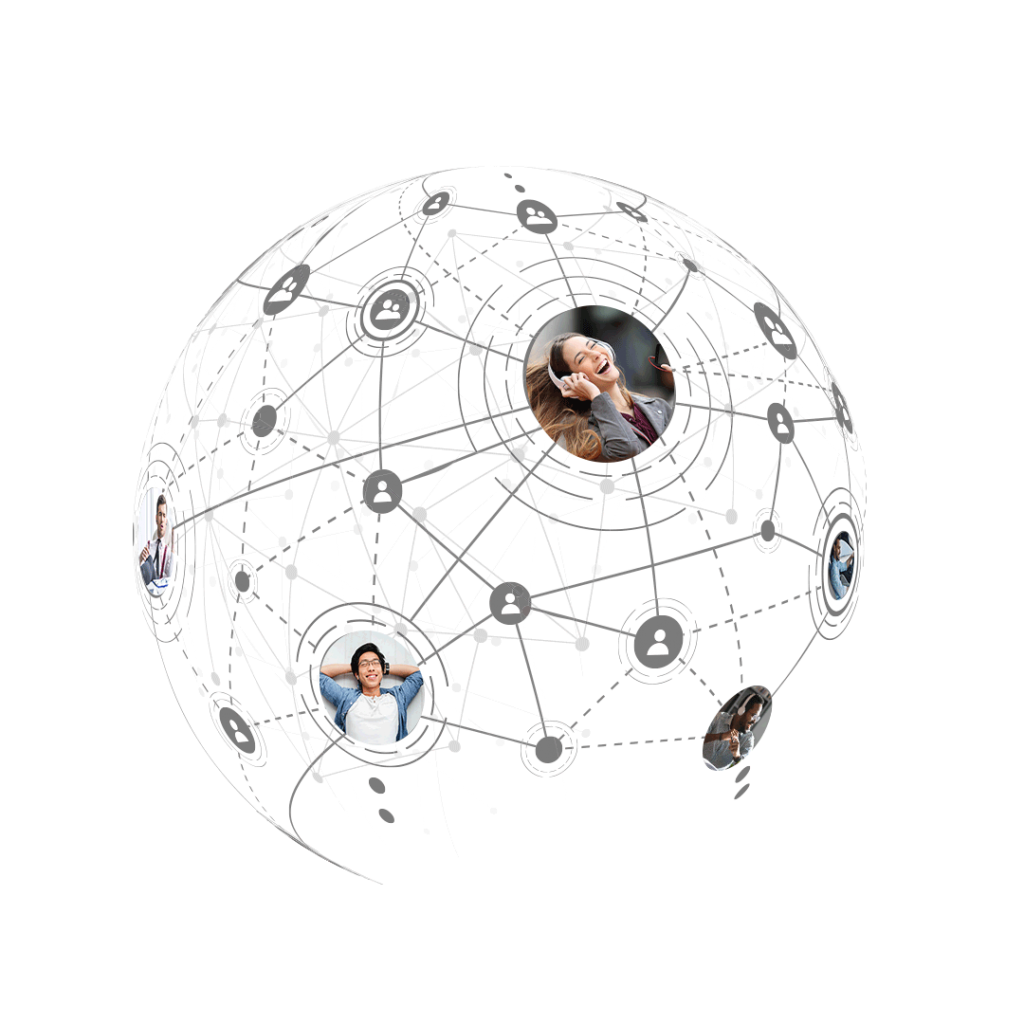 Creating a mobile app has never been so easy, and YOU'RE in control!
From concept and design to implementation and monetization, we're here to help make your life easier by providing the guidance you need to win. Learn best practices and see real, measurable results quickly.
The AirBridge platform allows you to collect, organize, display mobile assets in a customizable design that helps you present your brand with powerful engagement and monetization tools. With all the tools you need to grow, now your mobile strategy is secure and scalable.
Secure, Easy Dashboard Access and Customization

No Heavy Lifting

Monetization and Revenue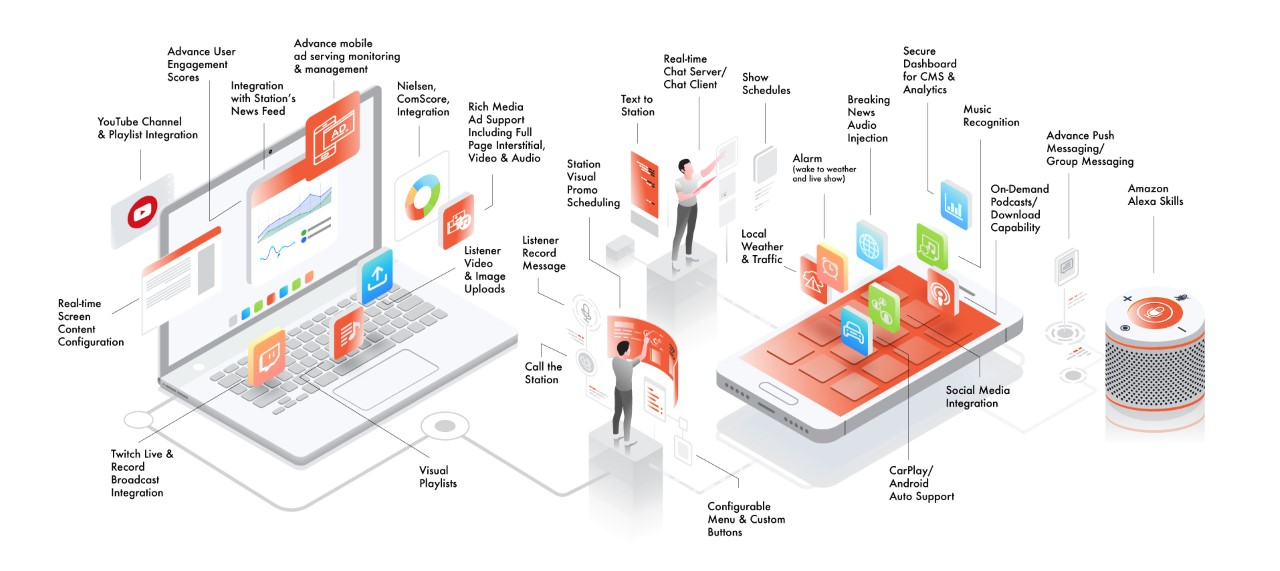 Creating an audio strategy is understanding how to move beyond the stream.
It's about who and where. It's about engagement and the tools we provide to monetize that listening.
The AirKast platform allows you to measure all your key performance indicators in a central dashboard so you can make informed decisions about your strategic growth.
Customize the user experience. Measure the impact quickly. Easily plan, execute and optimize your digital audio strategy. At a glance, you'll see how your mobile audio business is growing.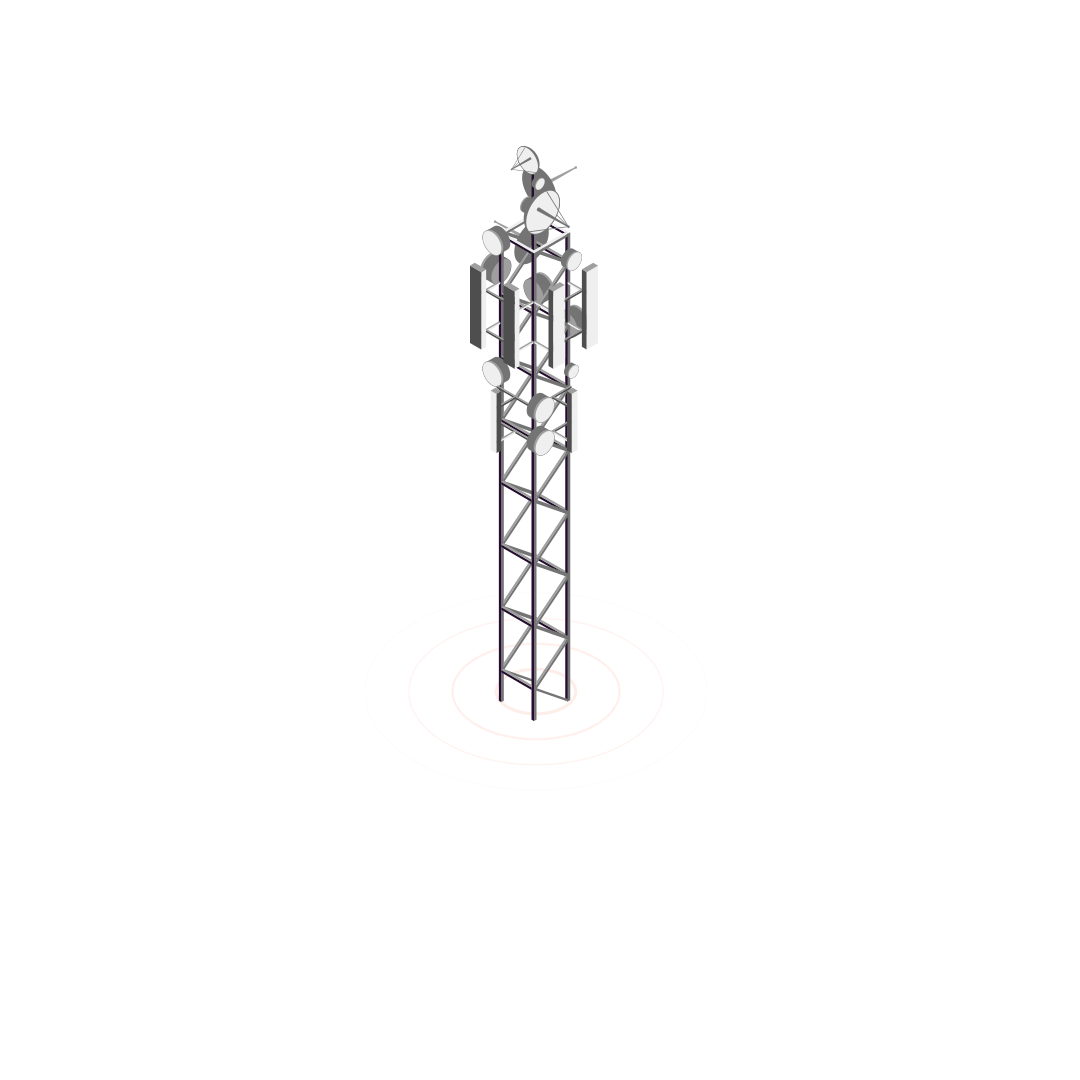 The AirKast mobile platform is setup to deliver the same sensibilities used by the biggest broadcasters for your internet only station.
Imagine having the same set of tools as the biggest Broadcast companies at your fingertips with the same delivery system and analytics.
Take advantage of a world class content management system, proprietary analytics, reporting, full programming, promotional, social tools as well as sereval monetization channels.
In order to have a successful podcast strategy you need to be able to grow your audience on multiple channels to achieve advertising success. 
That means moving beyond just streaming platforms and extending your brand into the palm of your hand. Imagine having not only your podcast on the home screen of any mobile device, but also being able to data to help you communicate directly with your fans 24/7!
With robust feature set that allows you to share all of your content in a single location while building and strengthening your audience bonds.
Instant audience communication, live and archived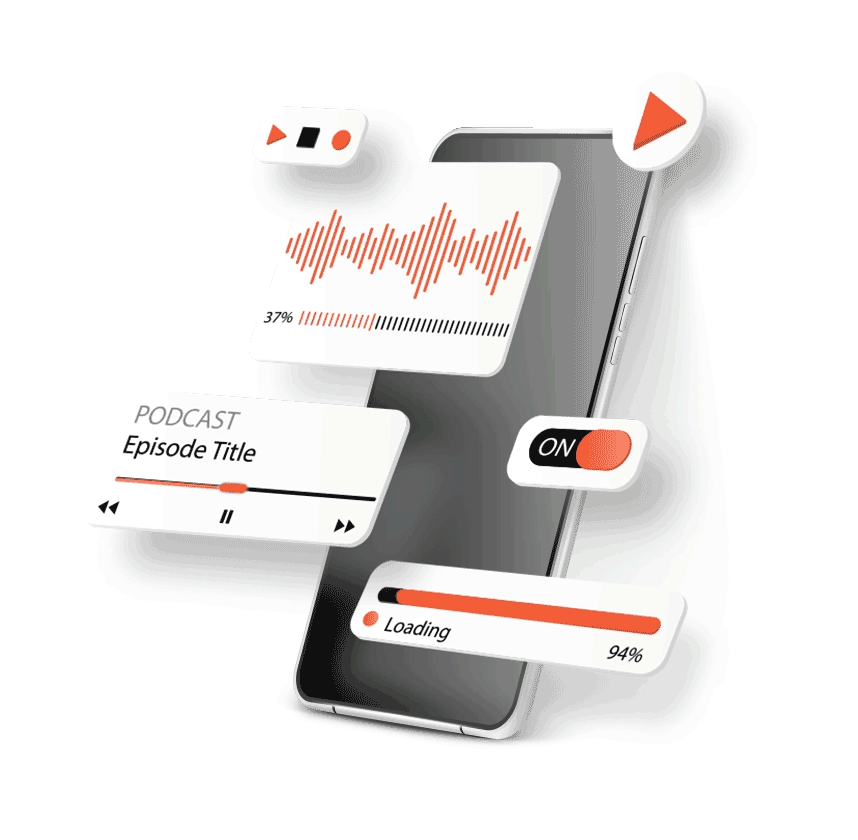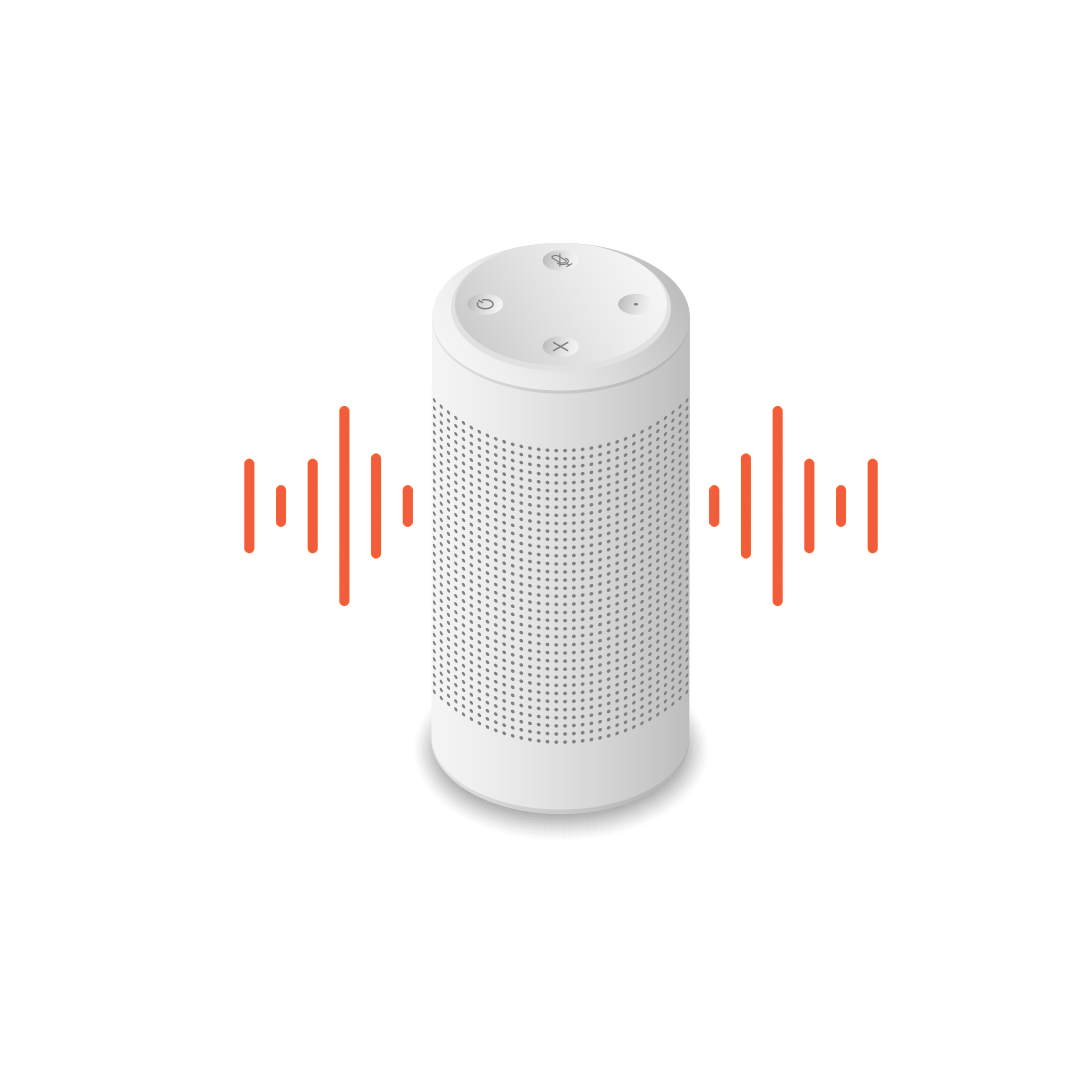 Listen anywhere, any time on any device
All your AirKast mobile apps are voice activated but having a smart speaker skill allows you to break new ground by giving your audience access on one of the fastest growing technologies.
No matter where your listeners are, all your content is available with voice-activation. Our AirKast dashboard gives you all the analytics you need to understand the impact on your audio growth!
Partial list of clients & partners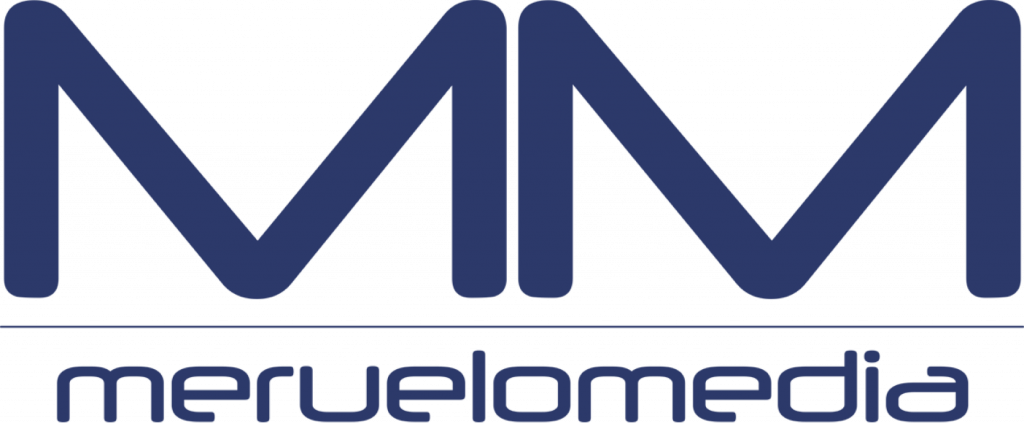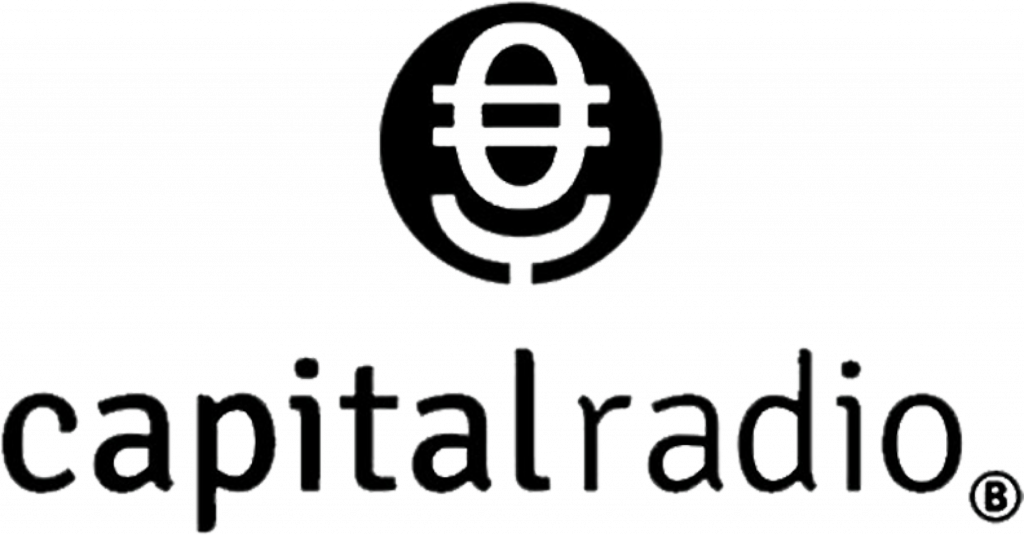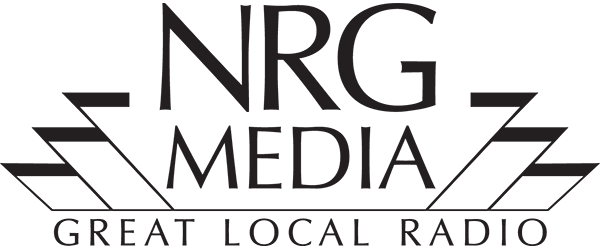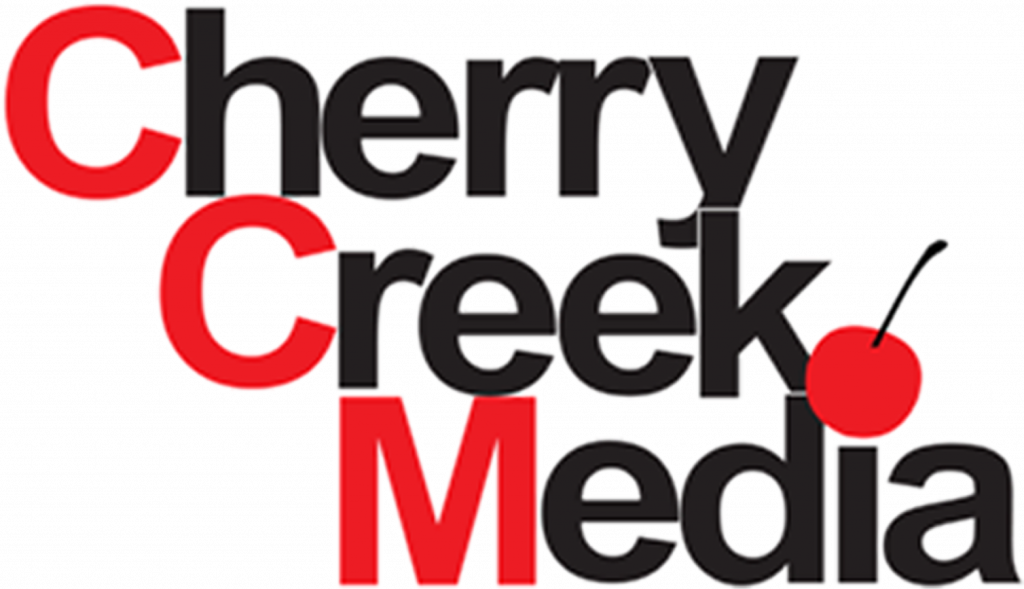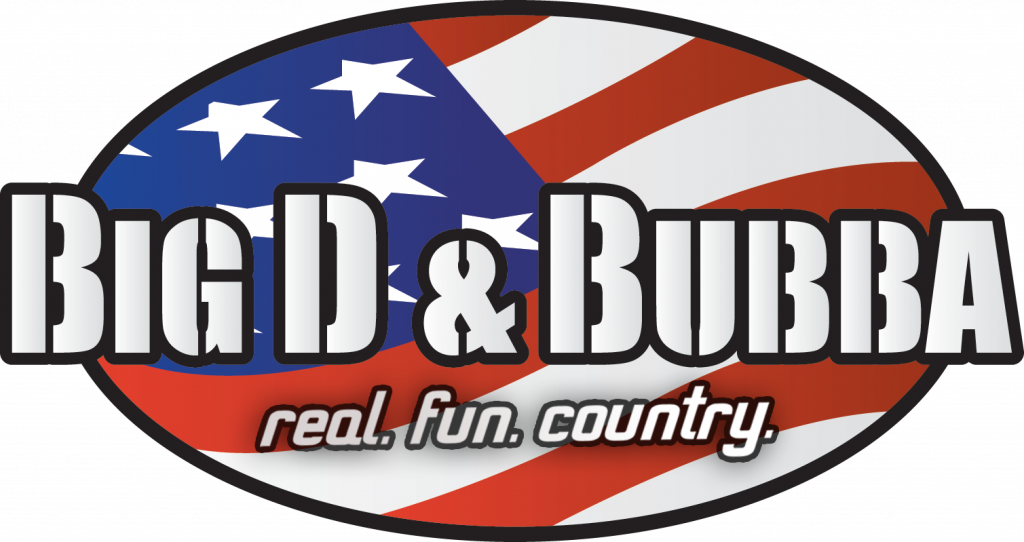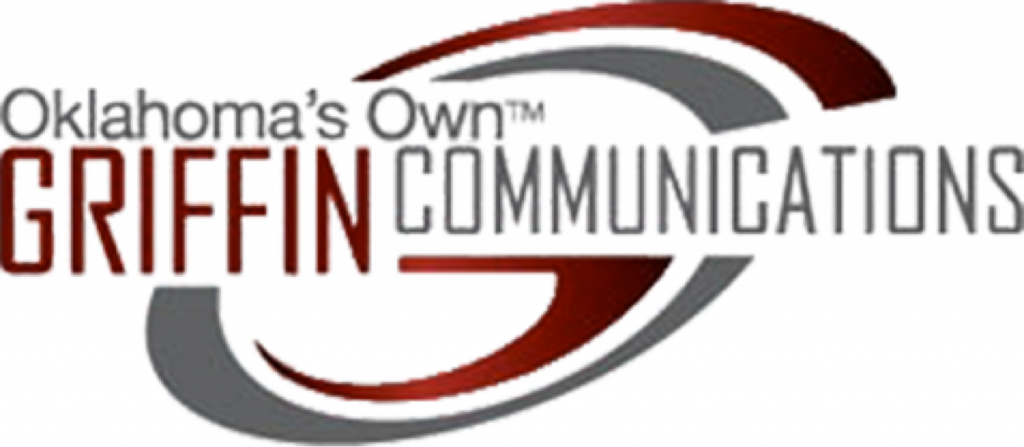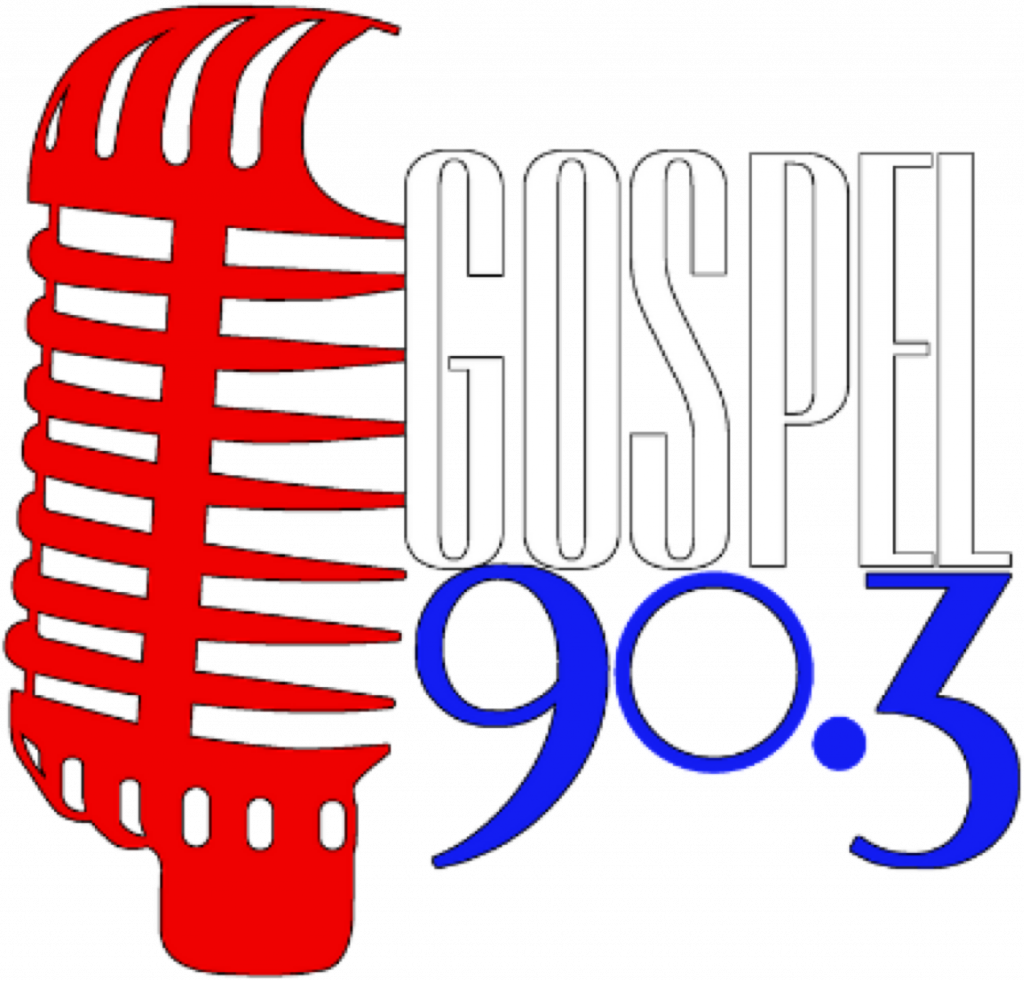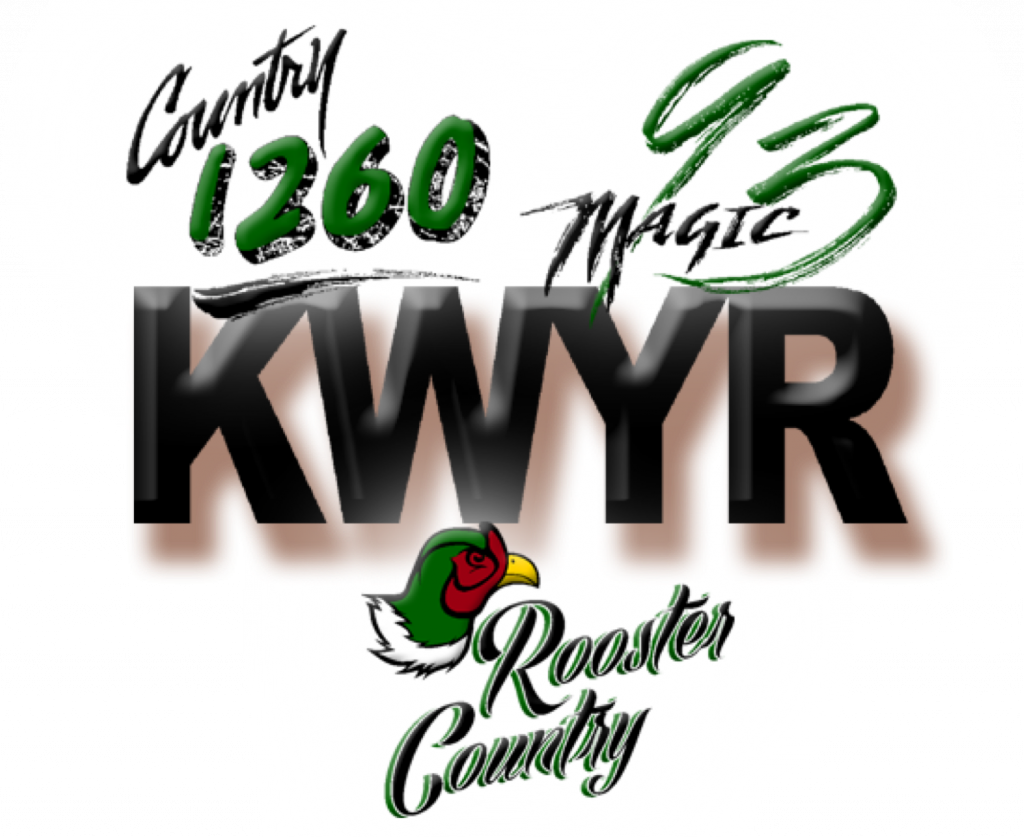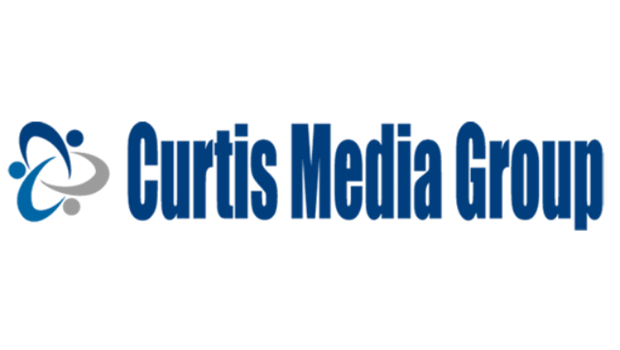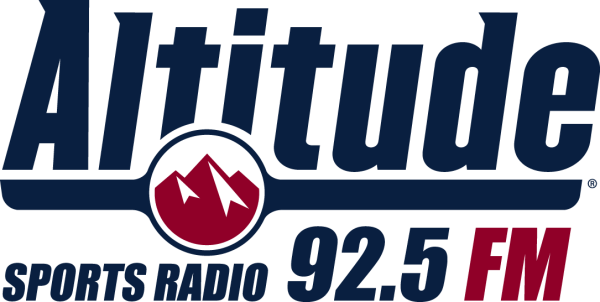 

4900 Hopyard Rd

,


Suite 100,




Pleasanton, CA 94588



(650) 275-2475



sales@airkast.com
We'd Love To Hear From You